Our cured collection of third-party apps and tools to optimize your digital marketing campaigns.
Sign up for free and try it for 15 days.
All the apps you need in
one place!
We gathered some of the most popular digital marketing tools in one place, just fo you! Selected by experts, individuals an agencies, to save you hundreds of hours of research and testing.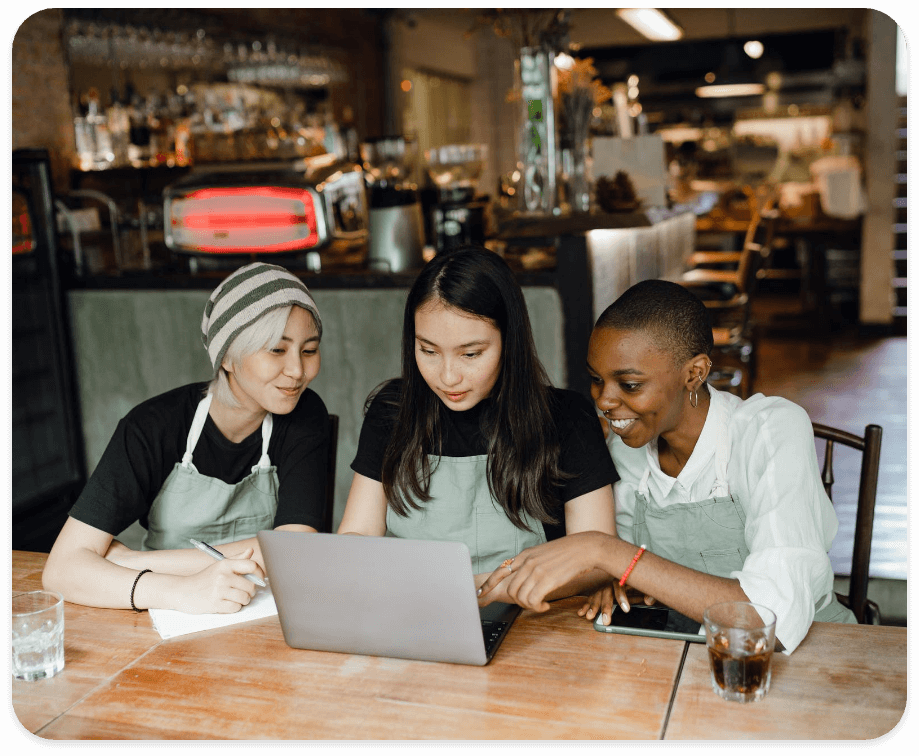 Start today
We have the tools that will help you grow
We (really) value your opinion
These third-party apps and tools are ranked with a star system where the experts opinions are highly valued. Our ranking algorithm and manual revisions consider behavioural data to provide you real opinions you can really trust.
Find apps now!
Intuitive and eas to use interface
Discover our list of apps or filter b categories and find what you'r looking for, quick and easy.
Synapse Ads Marketplace contacts you directly wit the third-party provider
After finding the ideal app for you, we provide a direct link to the app or tool subscription page, so you can move on in just a few clicks.