Helping businesses and agencies in their quest for better Google Ads campaigns performance for only $10 monthly subscription.
Sign up for free and try it for 15 days using your Google account.
Synapse Ads will only use your personal information and Google Ads credentials to manage your campaigns. We will never share your Google Ads data for any reason. By signing up you agree to our terms of service and privacy policy .
The best set of tools designed to help you and your team to reach your digital marketing campaigns objectives.
Advertisers from all around the world are trying to improve the performance of their customers campaigns.
We give access to them, to tools and assets that will help them to get better results.
Create
Create the digital assets that your Google Ads campaigns needs in order to have great performance. Make your process smooth and obtain better results!
Save
Save your time and help your team by re-using the assets that you have created. Just hit the save button and use them whenever you want!
Optimize
Using Synapse Ads tools will help you optimize your time, processes and digital marketing investment. Start growing your business right away!
Measure
Measure your digital marketing impact and it will help you and your team make better decisions. That's how great teams are built!
Find out what are the best tools to reach your businesses goals.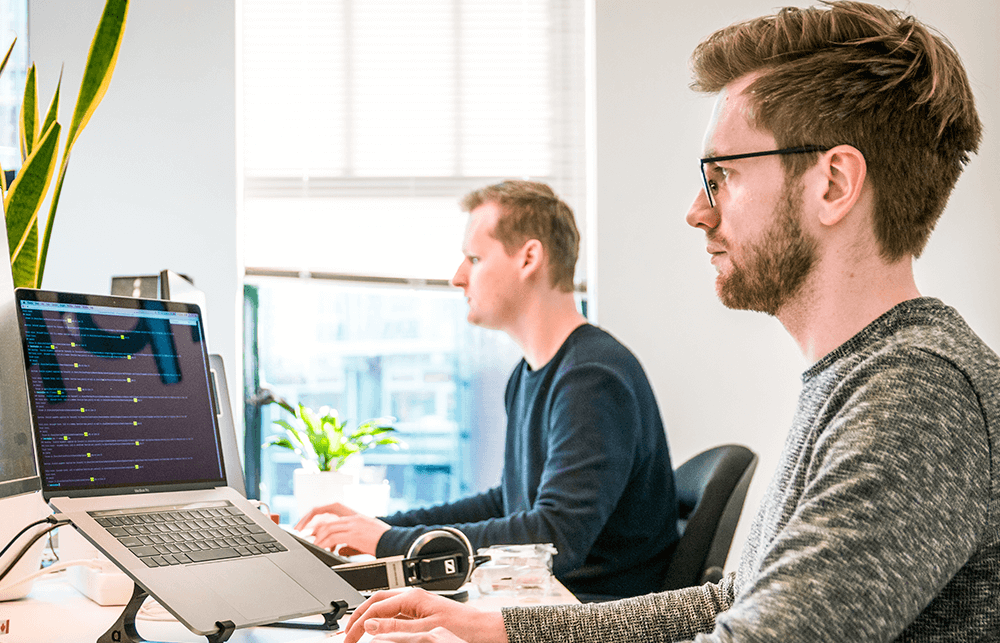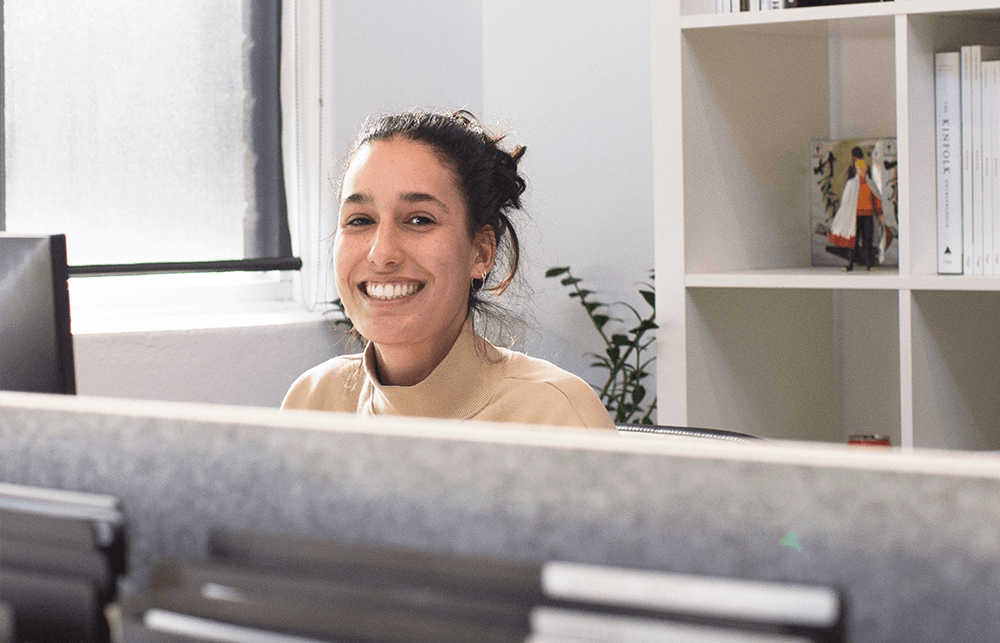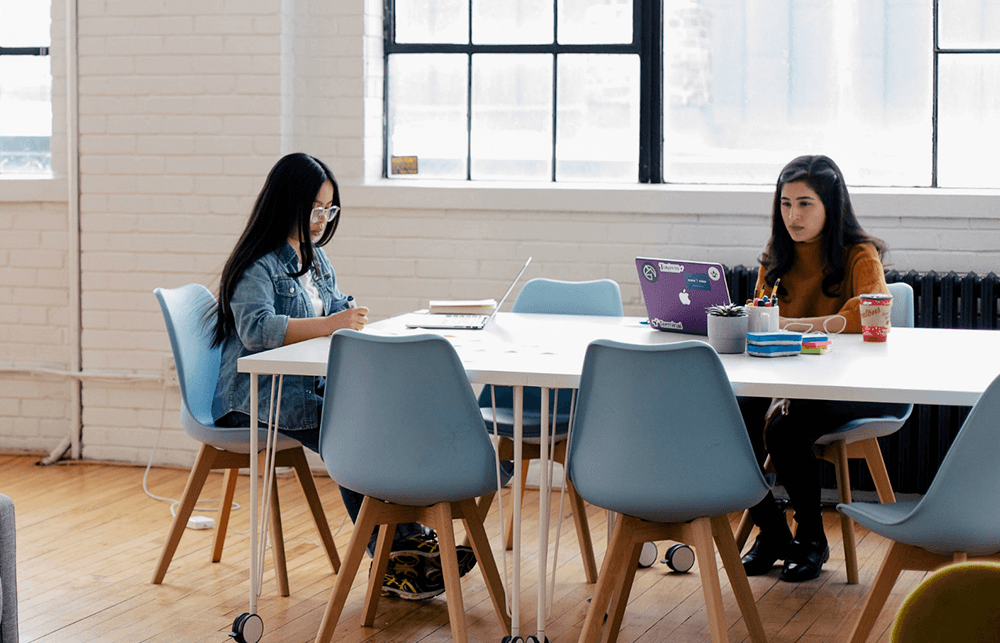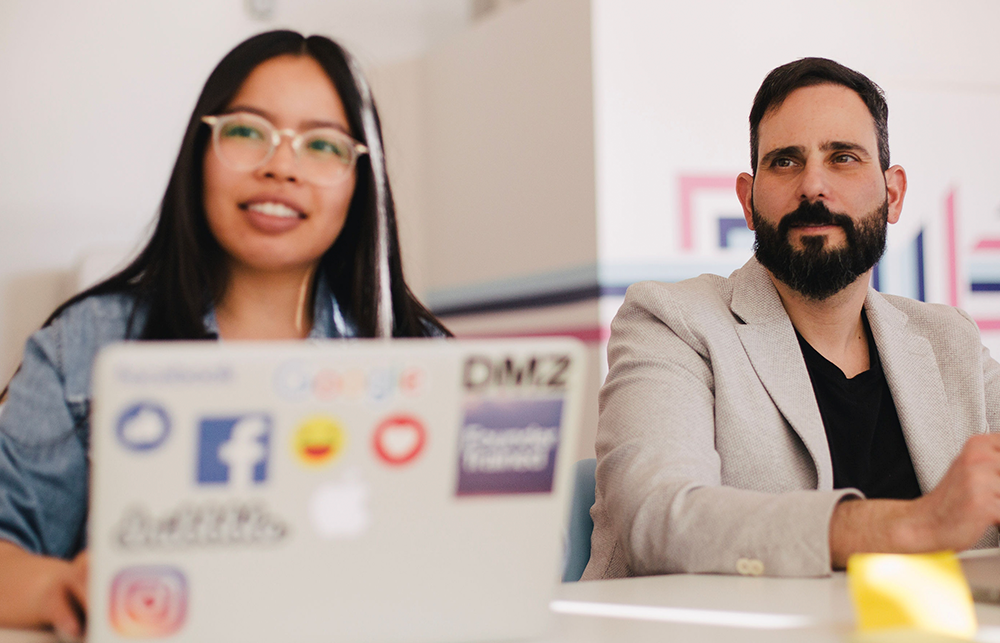 The easiest and fastest way to create ads for your Google Ads campaigns!
Crawl, create, share and save consistent ads!
Share the ads with your co-workers or clients and obtain feedback in less time than ever!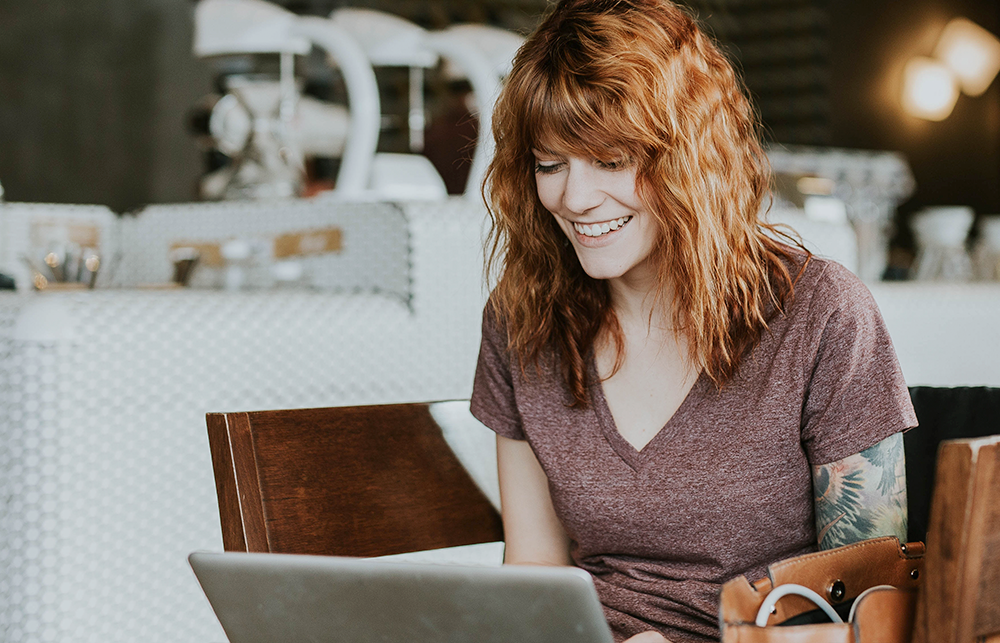 Control the monthly expense of your Google Ads campaigns budget.
Let the Budget Pacer help you with your
smart-bidding strategy.
Optimize your time with the best budget automation tool!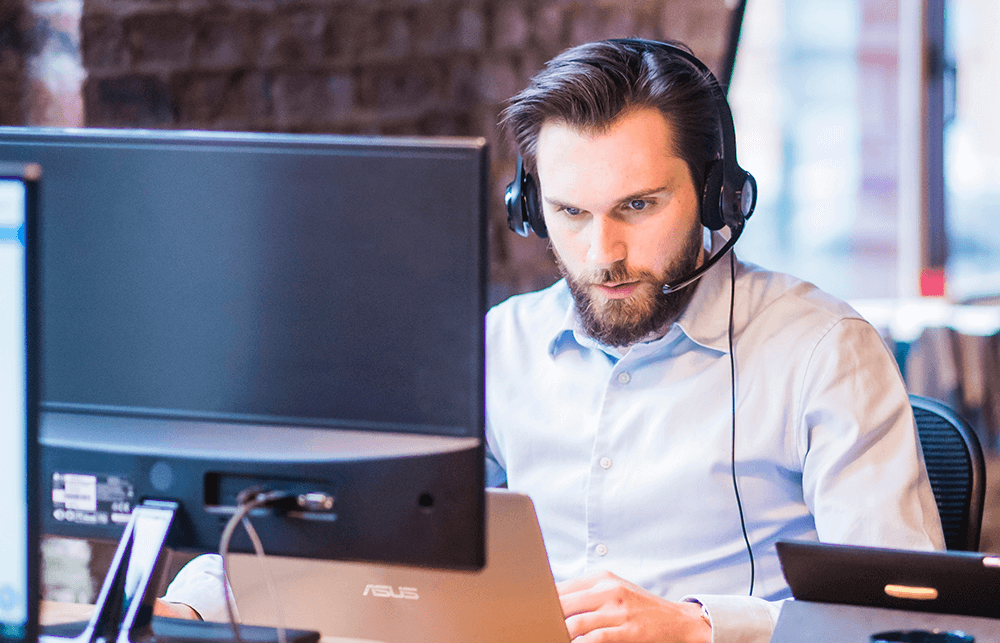 Automate the processes of your Google Ads account.
Using scripts you can optimize your campaigns and obtain a better performance.
Copy, paste and automate! Find what you need in Synapse Ads Script Hub.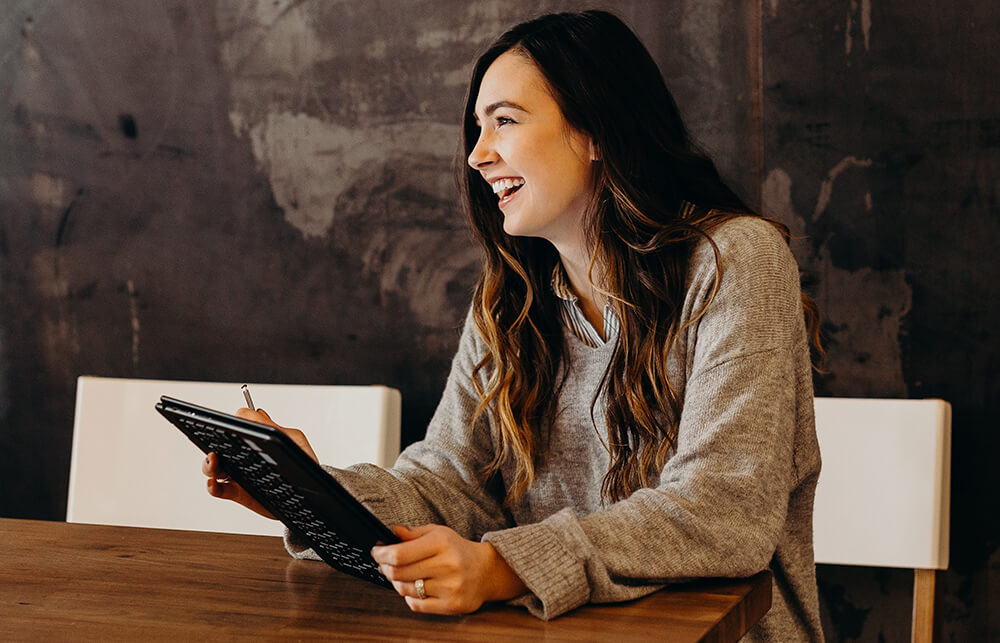 Smart improvements for your Google Ads accounts.
A digital repository that helps your team optimize their work.
Scripts available for all SEM Managers! Improve your digital marketing automation process.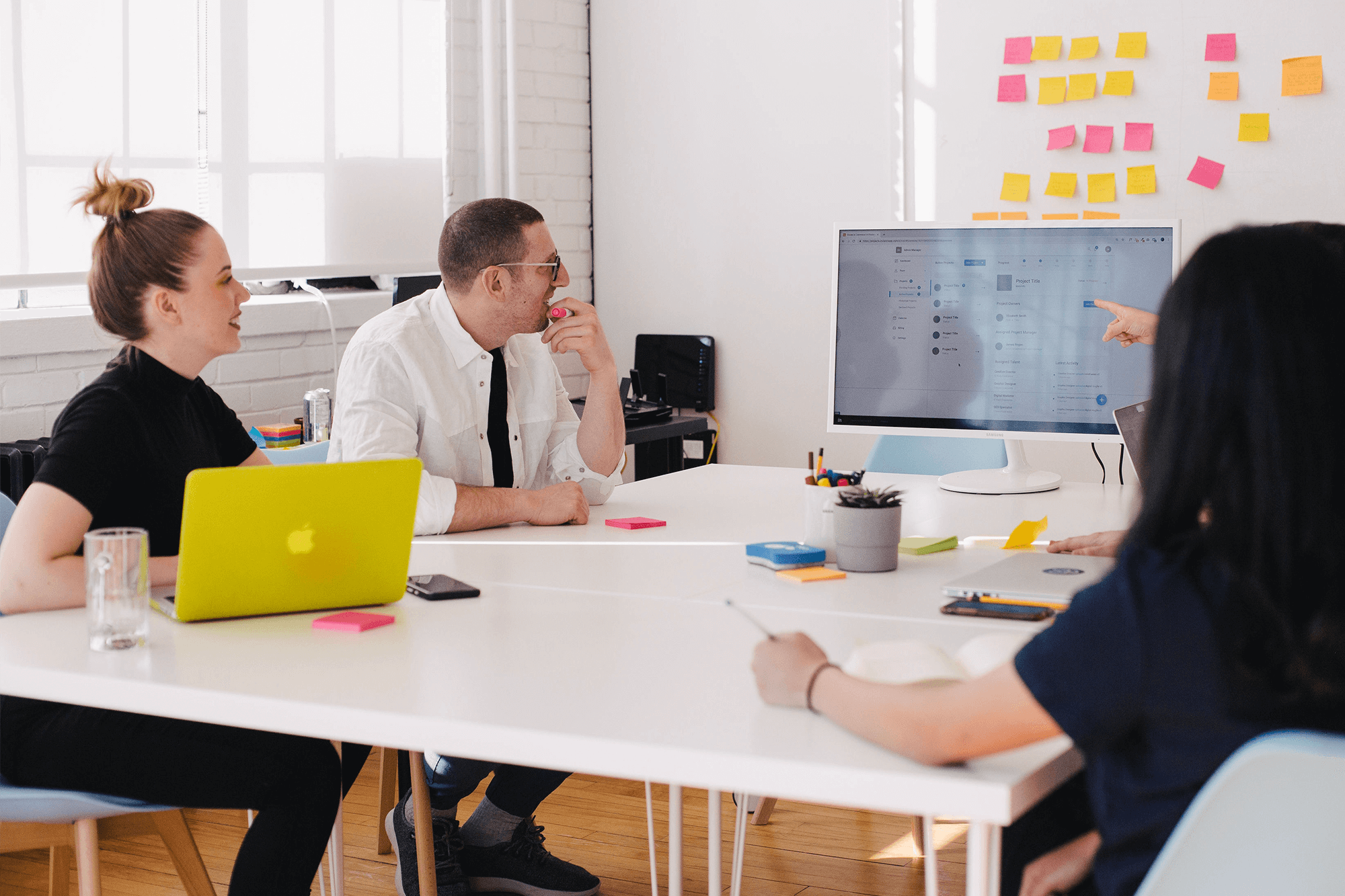 Leave your campaigns in the hands of experts!
Get the results your business needs in order to grow.
Let our teams implement, manage and optimize your Google Ads campaigns.
Google distinguishes the best performing companies on managing Google Ads campaigns.
As a Google Premier Partner, we do have custom advice and direct support from Google, what help us improve to provide new and best ideas for you and your team.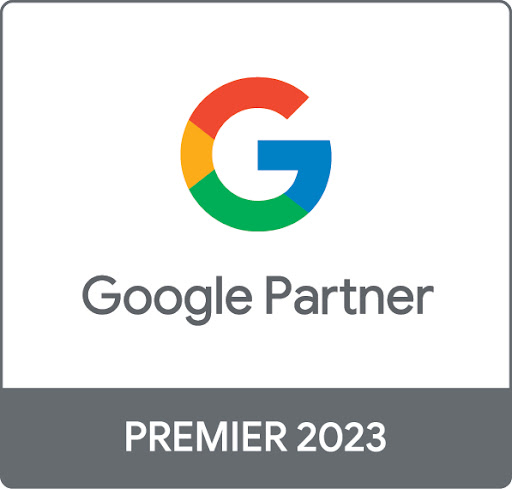 Search Ads
Create and optimize your Search Ads campaigns. We can help you through keyword strategies and budget planning.
Display Ads
Synapse Ads helps you to reach potential customers on over two million websites and apps.
Video Ads
We help on creating and optimizing Video Ad campaigns on YouTube. Get a better performance using our tools.
Mobile Ads
We can help you connect with potential customers on mobile devices through text, images, videos and others.

Improve your team work by using collaborative tools!
Optimizing your time and automating your processes will bring your team better results. Try Synapse Ads for free today!
Sign up for free and try it for 15 days using your Google account.
Synapse Ads will only use your personal information and Google Ads credentials to manage your campaigns. We will never share your Google Ads data for any reason. By signing up you agree to our terms of service and privacy policy .